THE SHOW
This page is going to take a lot of work before it's perfected. Please be patient. We have great plans for this page!!! I just wanted to get a placeholder up until we are done working on it. Thank you!
Crystal, Site Founder
==========
For previous polls, click here.
==========
To find out more information about our fundraiser please visit our 2014 JDRF Fundraiser page.
==========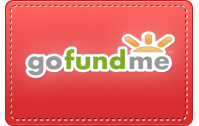 HELP US KEEP THIS SITE GOING STRONG BY DONATING TO OUR OPERATING FUND.